Ok, i will back to my works
I found more pictures of my felting: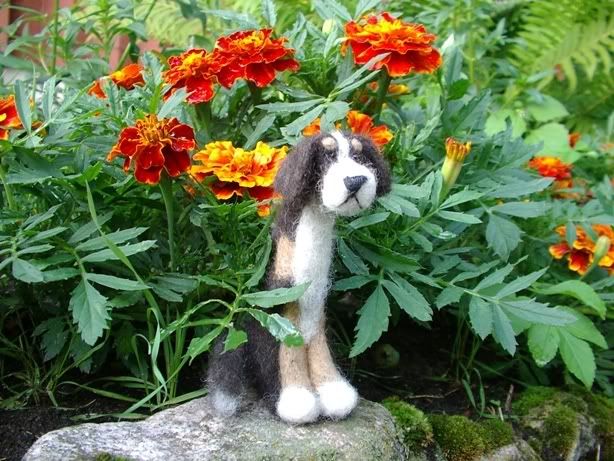 The piglet:
Composition for new year postcard (the sleigh and "santa" not my work, only dog and piglet is my handwork):
And finally the shafts for cart, i made it because without it is not comfortable to draw the cart for dog. But it was not usually work for me...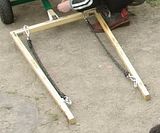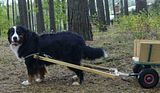 I have in my future plans to make few dogs for my friends. Then i will make it i will show.