Hello Everyone hope all is well with you .
I need you only to focus on the Katakana Characters .
Do not mix the hiragana and katakana Characters .
Read The Rule on Page Number One .
And i just wanted to add a pure Middle Eastern Melody .
Enjoy The Lesson .
Warm Regards .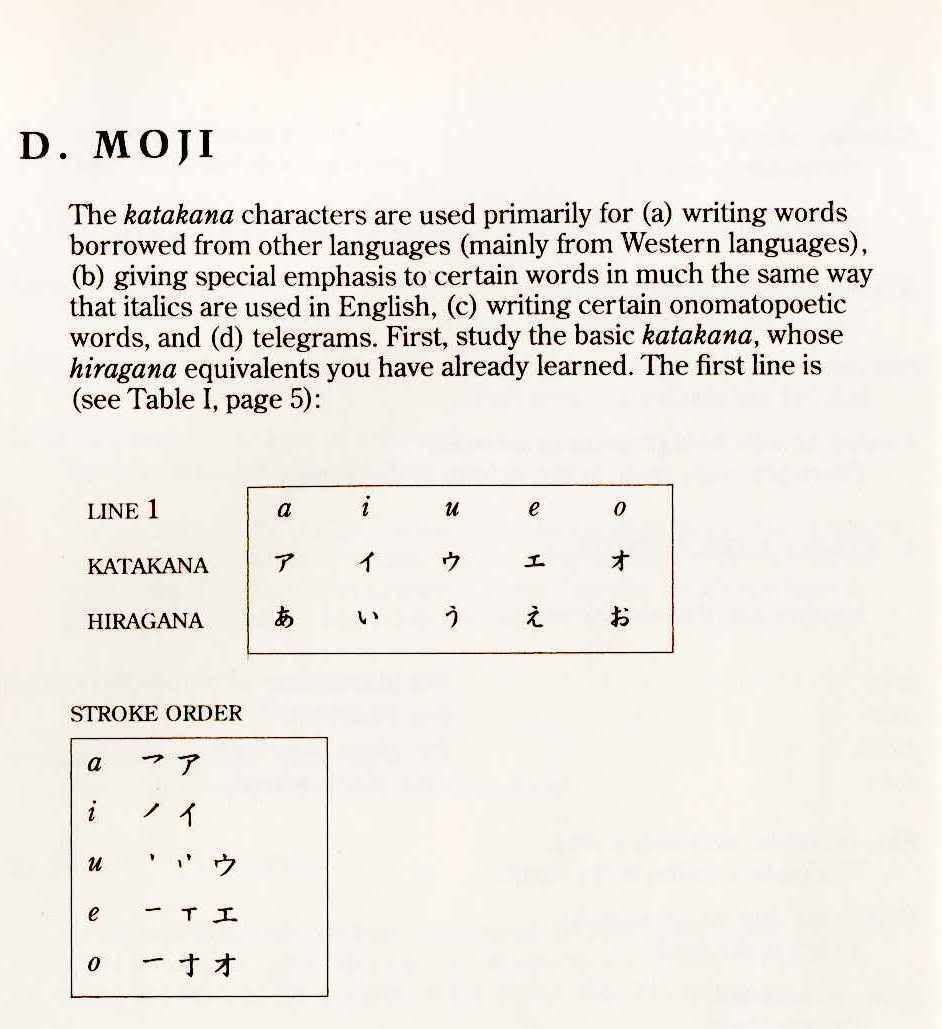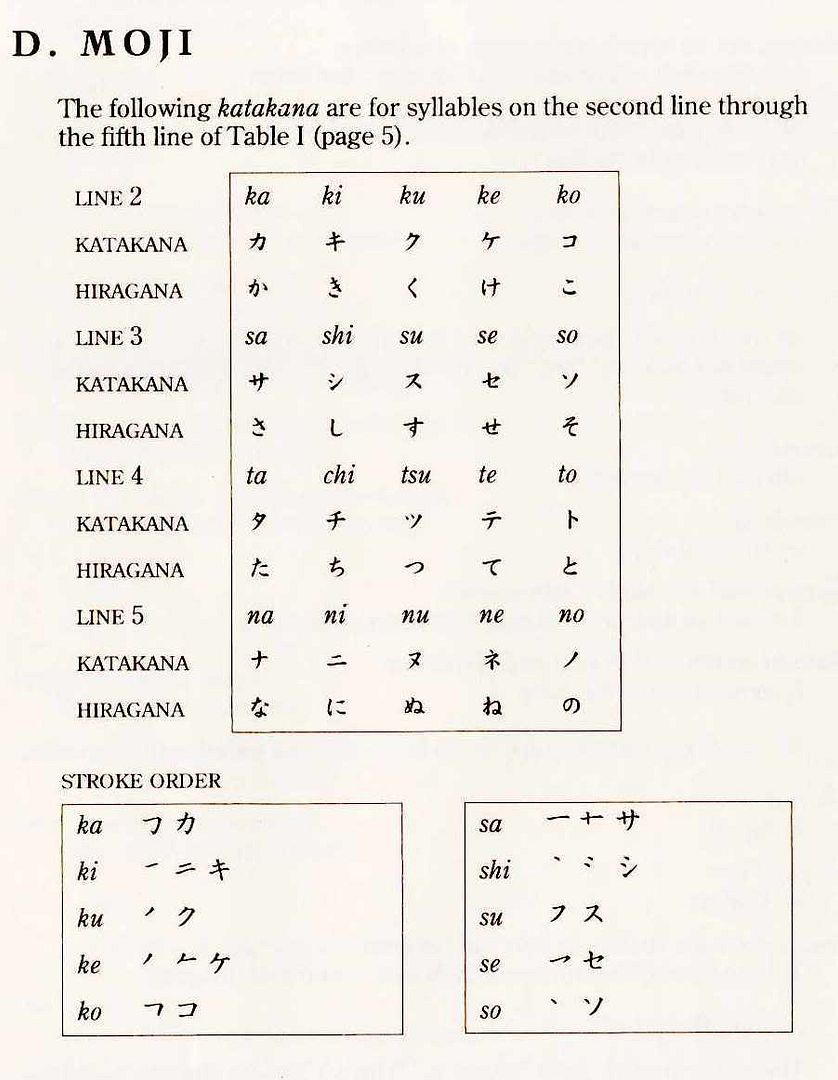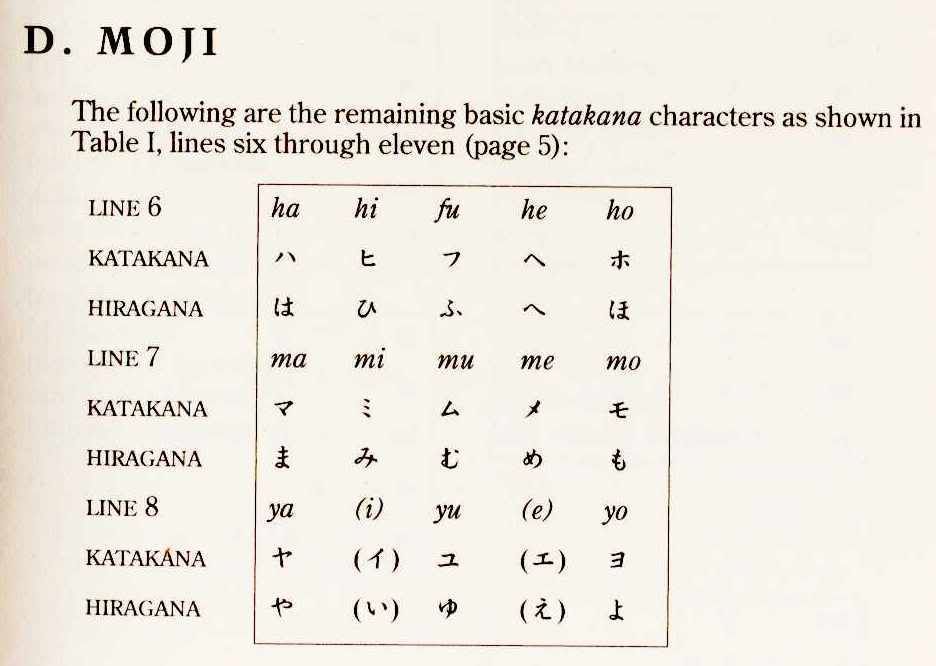 N is like Soukoun N°
* I think from this example you ll able to write your name in japanese , After doing some practice of course :