No Matter how impossible the situation you might be in may seem.... never lose hope!
When you're told that you can't do something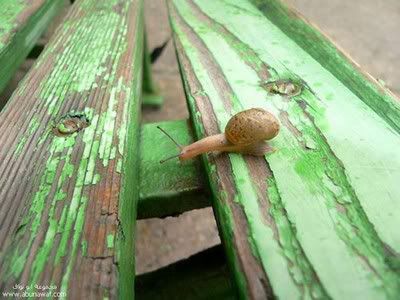 Look around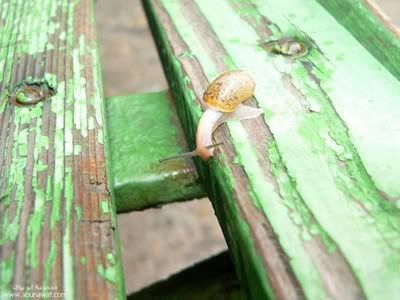 consider all options
Then a take a leap of faith!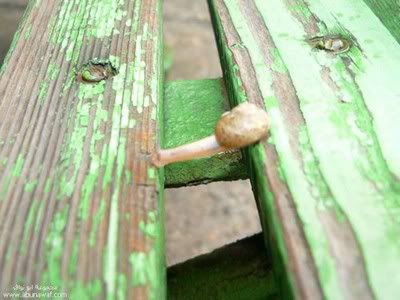 Use all what God has given you
Stretch your creativity!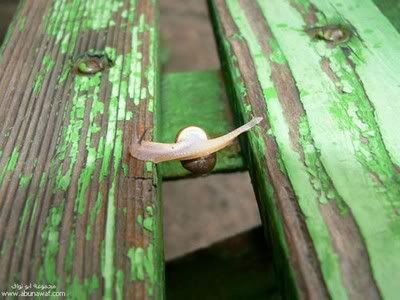 In the end, you will succeed and prove them wrong!
I thought the snail was really cute!