These pics may look Photoshooped but they're NOT!
the idea of people shrinking and growing has proven endlessly fascinating. What if, we wonder, we were that big or that small? And Then came along the mass produced cameras, shooters among us were able to realize just such size-shifting exploits – or at least the illusion of having done so. Places around the globe provide backdrops for these fine examples of forced perspective.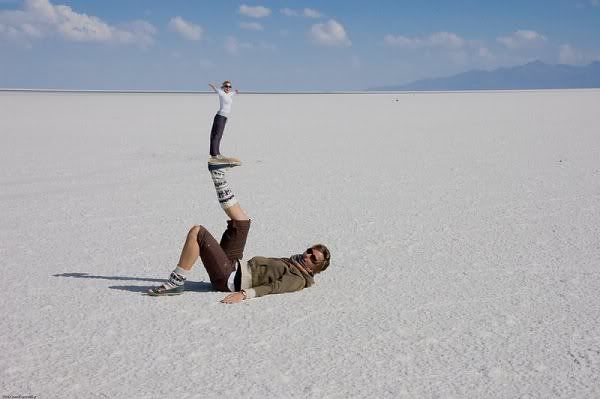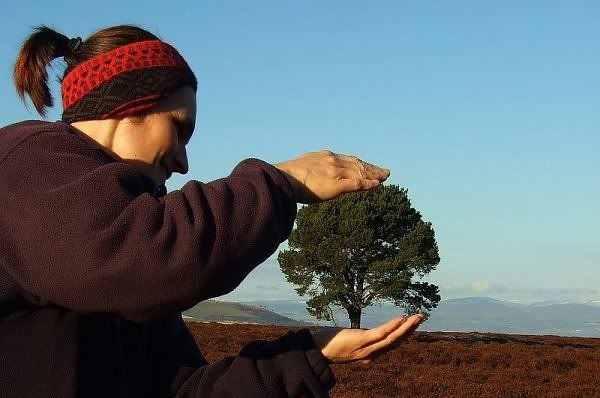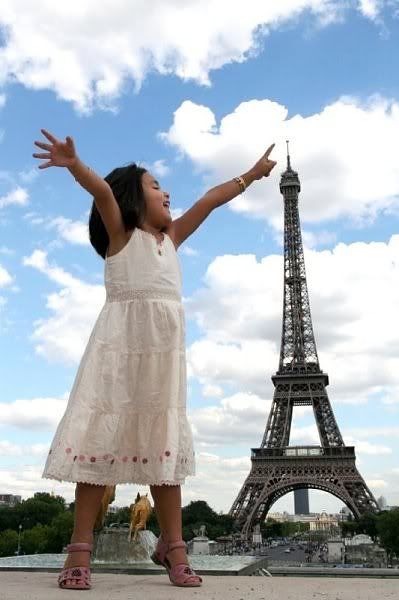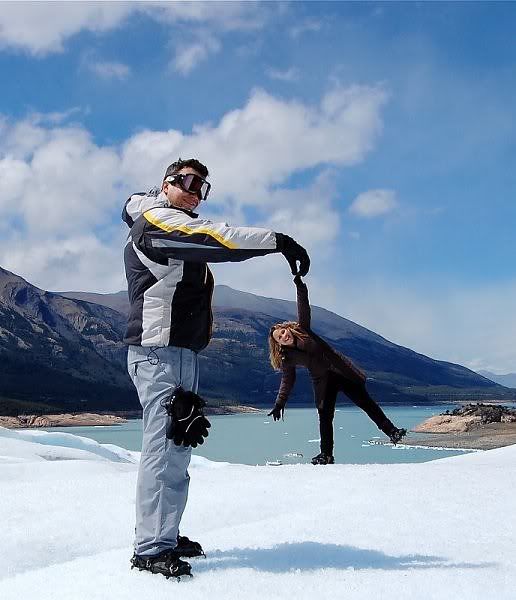 -------------------------------------------------------------------------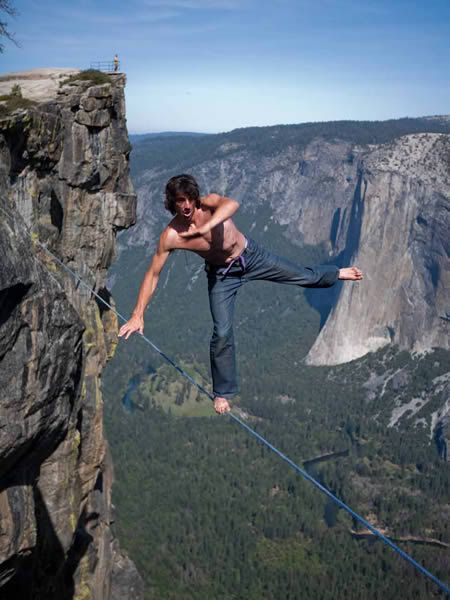 Dean's most recent solo walk at Taft Point in Yosemite by Photographer Jeff Cunningham.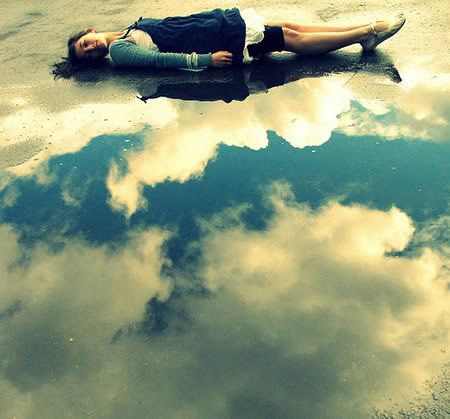 This one is called sleeping on heaven.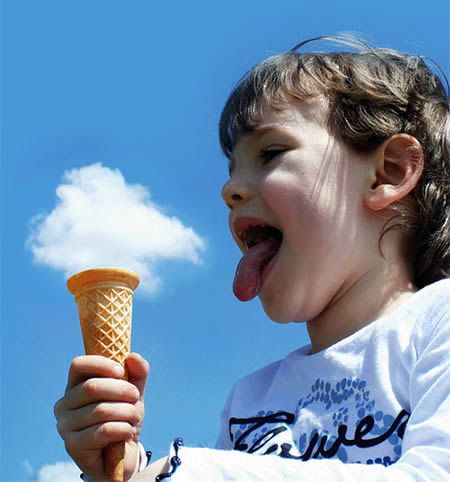 The model was simply jumping with no ropes or anything!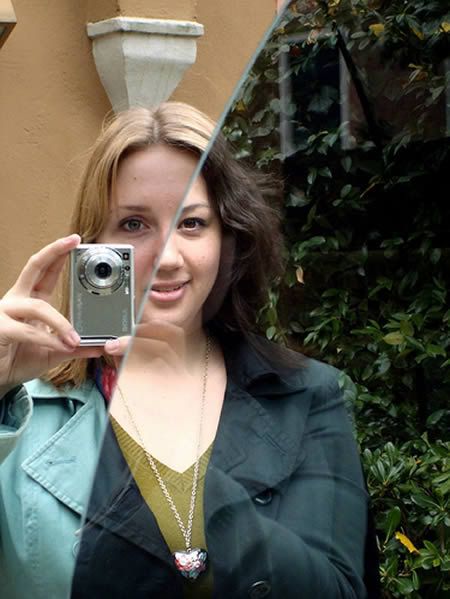 The left-hand side is a mirror , and the right-hand side is clear glass, with another girl standing on the other side.
The guy at the picture is not a Photoshoped silhouette placed over a fake landscape. He's swimming at the Devil's Pool, a natural rock pool at the very top of the Victoria Falls, at Zimbabwe, with a height of about 100 metres.
It looks Photoshopped, but this Magic Tap fountain actually has a pipe hidden in the stream of water. A clever idea! It's loacted in Spain.
Headless horse?! or simply looking the other way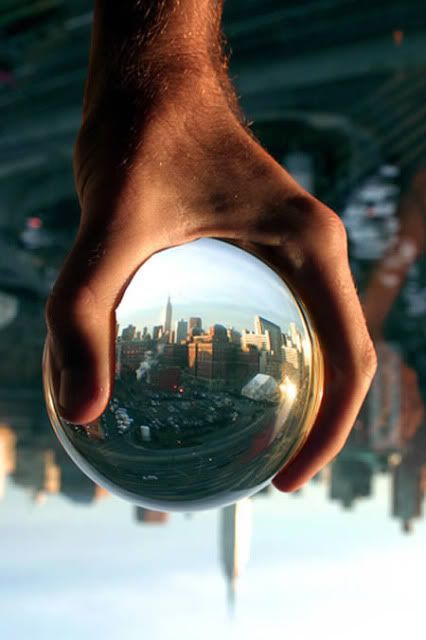 It was taken by a guy who just  took a picture from his friend's window apartment and had no idea that the result would be this good!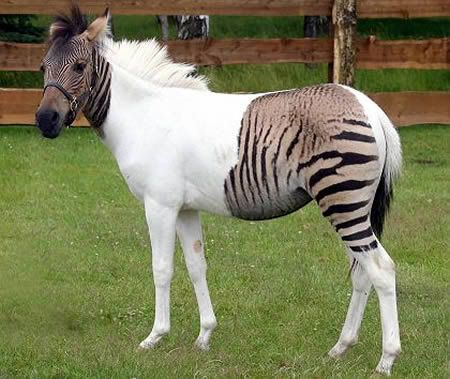 It's a Hybrid Zebra/Horse (Zebroid or Zorse ) mother is a zebra and her father is a horse.People have been cross-breeding zebras and horses since colonial times, but Eclyse's coloring is unusual for such hybrids. With her über distinct makings, it's really hard not think she's a Photoshop mock-up. She was just moved to Germany.
Tricky desktop picture.