Who Knew There was So Much You Could Do With Plastic Bags?
Started by
writersfreedom
,
Apr 19 2010 09:29 AM
#1
Posted 19 April 2010 - 09:29 AM
The following Objects were all made out of Plastic Bags!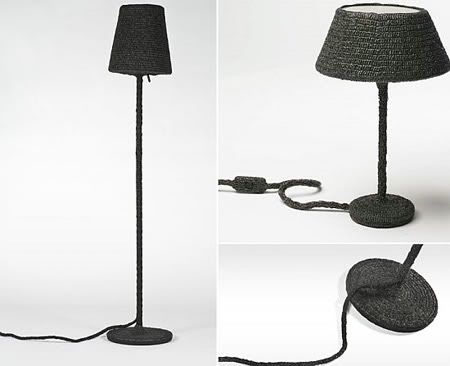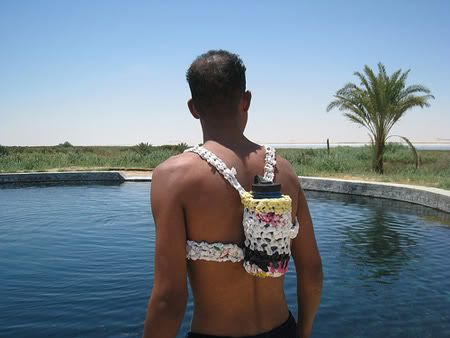 What can my enemies possibly do to me? My paradise is in my heart; wherever I go it goes with me, insepa­rable from me. For me, prison is a place of (religious) retreat; ex­ecution is my opportunity for martyrdom; and exile from my town is but a chance to travel ......
---
---