you must have heard about downloading using bittorrent. Well its pretty simple its just another p2p application.

* Getting Started:

you need to have a software that recognizes bittorrent files. I personally use Bitcomet and you can download it here http://download.bitc..._0.70_setup.exe

After its downloaded, install it on your PC.

*Downloading:

When you have finished installing Bitcomet, open it and you will see something like this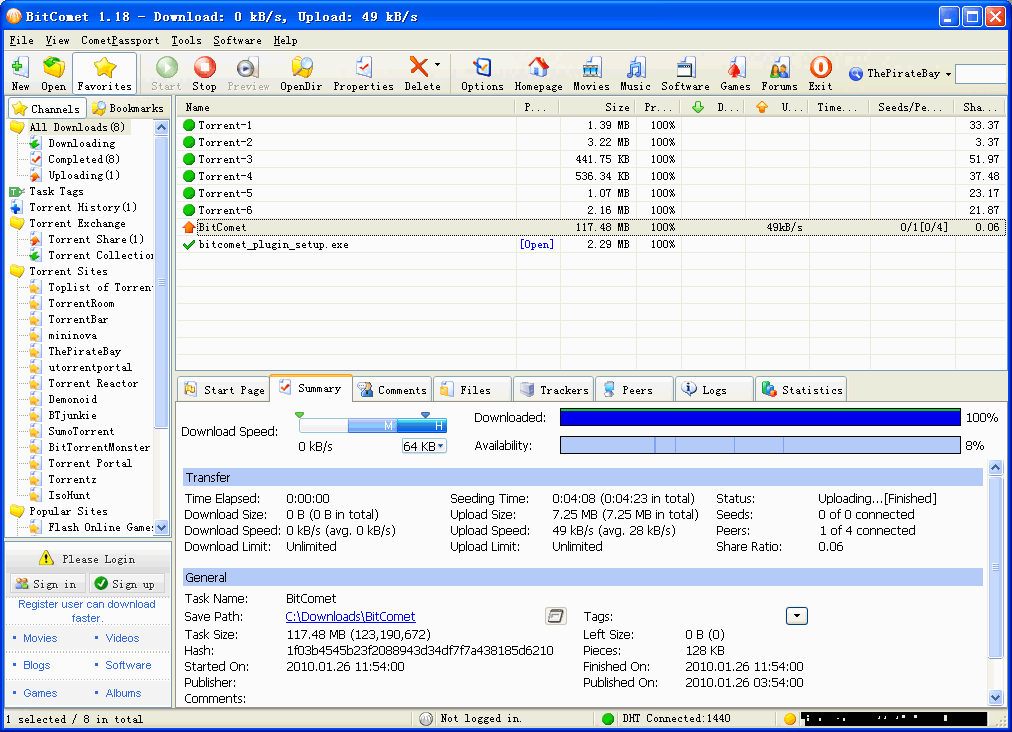 Now go to this website: <a href="http://www.mininova.org" target="_blank">www.mininova.org
</a>
There you can search for anything (software, movies, music, etc.)

when u find what u want make sure you list them according to seeds then just click on the one with the highest number of seeds (so it downloads faster), a new page with Download sign comes up, click on the Download button and then press open when the pop-up window comes up.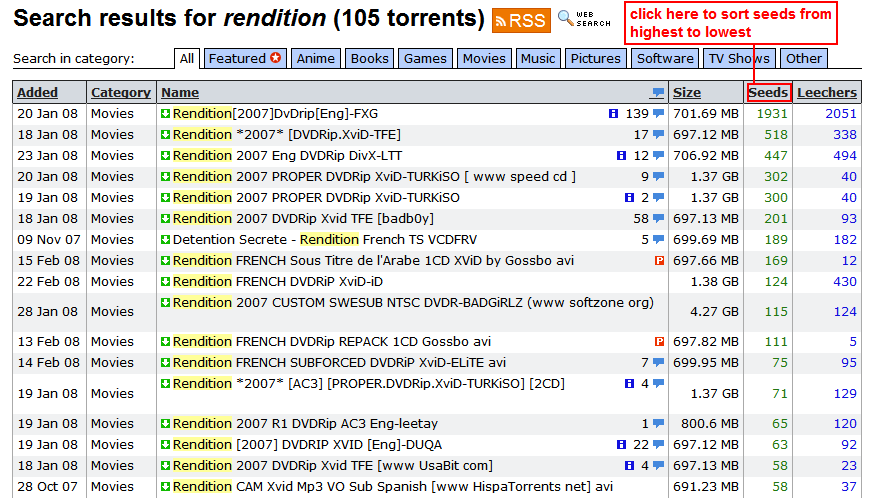 next you will get a window asking you where you want to save the file, choose where you want to have the file saved to on ur harddrive.

now you just play the waiting game and let your download finish.