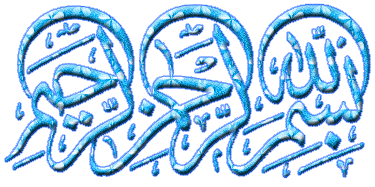 wech rakom?
This is not a game... it's just something...
What you have to do is:
For each of the following members (If i miss anyone you add them) you have to post 1 or 2 pictures... Remember the topic where you had to DESCRIBE members, it's the same thing but with pictures. I also want an ALGERIAN PROVERB THAT MOST SUITS THEM....
Beebo:
Fatony:

Fouad:
Wiseman001: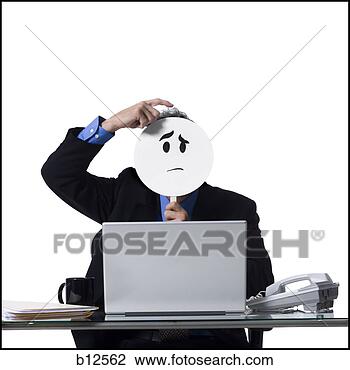 Nouredine:
Ibi:
Revolution:
Wanted Dead:
Khawla:
Omeymaa:
Writer's Freedom:
Meriem18:
Lilia: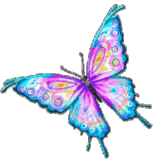 Snow White Queen: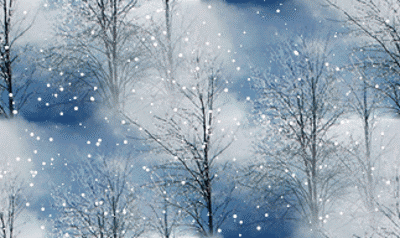 Let's see... Yallah start...