I've been hearing a lot about a person/group called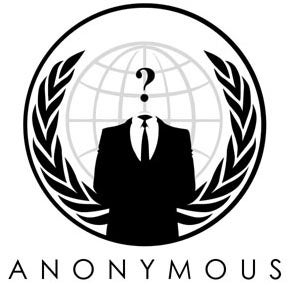 Many people seem to be big fans of this person/group, but who are they exactly and what do they do?
What do you think of them?
I heard they threatened to hit back after the Feds took down megaupload, so am guessing they are hackers?
~~~ Peace out ~~~